Our Dental Services
We are highly-trained dental professionals with exceptionally friendly and helpful service. We understand that for many, visiting a dentist can be a stressful experience so our comfortable surroundings and compassionate staff will ease any fears you may have.
We are here to help you achieve your happiest and healthiest smile!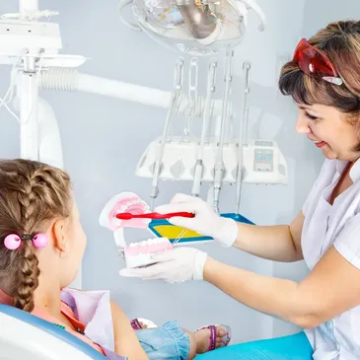 Efficient preventive care is key to having a healthy smile. Consistent checkups allow us to diagnose oral diseases before they spread and become larger problems.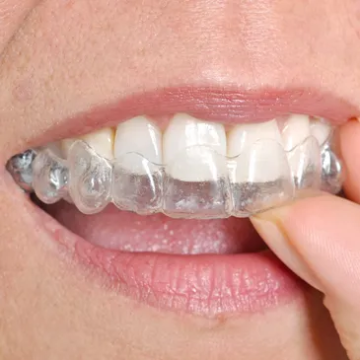 Whether your teeth are the wrong shape, crooked, stained, or chipped, our dentists can treat your teeth using the latest techniques and the finest materials.
Teeth can become stained from the foods we eat and drink. A great way to bring back the brilliance and radiance of your smile is with Teeth Whitening treatments.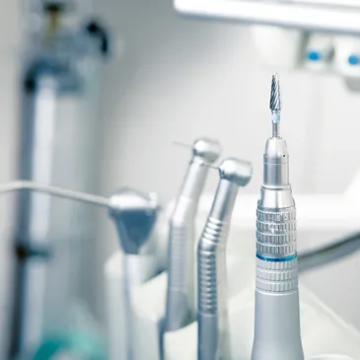 Treating tooth decay and other issues early will allow the most conservative treatment possible, so that you can have a healthy smile for a lifetime.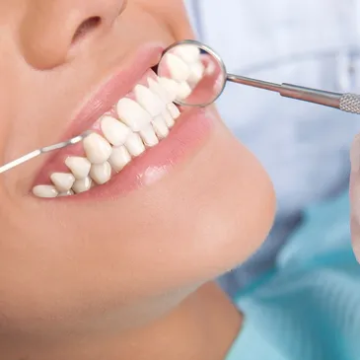 Gum disease is a serious problem that can have negative effects on your health. We can diagnose your gum disease and assist you in moving towards a healthier self.
Sometimes teeth can cause acute symptoms which lead to pain. We can provide problem-focused exams to address your concerns and teeth issues.
What Clients Are Saying...
(859) 586-7900
Torbeck Dental
2608 Burlington Pike
Burlington, Kentucky 41005
Hours
Monday  9:30am - 5:00pm
Tuesday  8:30am - 5:00pm
Wednesday  10:00am - 6:00pm
Thursday  8:30am - 5:00pm
Friday  8:30am - 4:00pm
Alternating Saturdays  8:30am - 1:00pm