Covid Updates
This pandemic has changed how we provide dental care to address and reduce disease. It is also clear that situations, policies and recommendations continue to constantly change through experience and research in the past year. At this time, in accordance with the most recent guidelines from the Kentucky Board of Dentistry…
Please call to reschedule your appointment if you have…
Recent contact with a positive case
Any flu-like symptoms
Unexplained headache
Loss of smell or taste.
Due to the high aerosol nature of dental procedures, it is required that masks be worn by patients in the waiting area and by dental team members at all times in the office. The number of people in the waiting area is to be limited so that you maintain physical distancing from other patients.
Thank you for your continued cooperation and support! We are doing everything we can to abide with the recommendations of the Board of Dentistry and will continue to update you as things change.
Torbeck Dental Treats Every Patient With Dignity and Excellent Care 
We are highly-trained dental professionals in Burlington, KY with exceptionally friendly and helpful service. We understand that for many, visiting a dentist can be a stressful experience so our comfortable surroundings and compassionate staff will ease any fears you may have.
We are here to help you achieve your happiest and healthiest smile!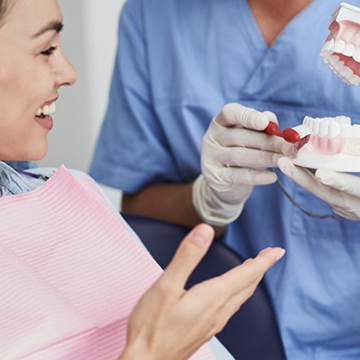 Efficient preventive care is key to having a healthy smile. Consistent checkups allow us to diagnose oral diseases before they spread and become larger problems.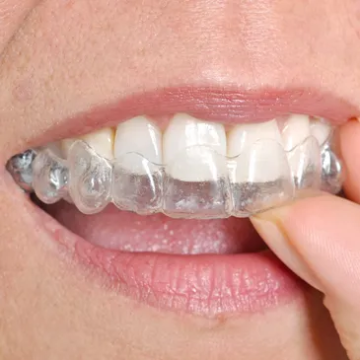 Whether your teeth are the wrong shape, crooked, stained, or chipped, our dentists can treat your teeth using the latest techniques and the finest materials.
Teeth can become stained from the foods we eat and drink. A great way to bring back the brilliance and radiance of your smile is with Teeth Whitening treatments.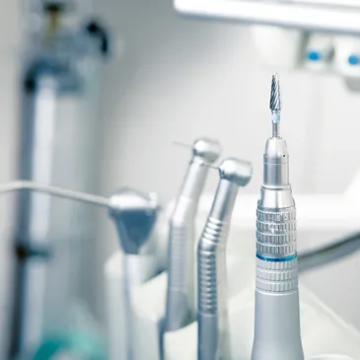 Treating tooth decay and other issues early will allow the most conservative treatment possible, so that you can have a healthy smile for a lifetime.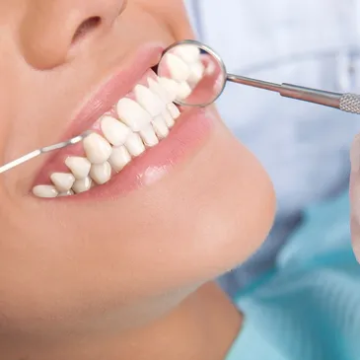 Gum disease is a serious problem that can have negative effects on your health. We can diagnose your gum disease and assist you in moving towards a healthier self.
Sometimes teeth can cause acute symptoms which lead to pain. We can provide problem-focused exams to address your concerns and teeth issues.
The investment in straightening your teeth is valuable. Did you know that properly aligned teeth that and good overall health go hand in hand? There are many reasons people seek to correct their crooked teeth and improving their appearance is just one of them. The...
read more
What Clients Are Saying...
(859) 586-7900
Torbeck Dental
2608 Burlington Pike
Burlington, Kentucky 41005
Hours
Monday  9:30am - 5:00pm
Tuesday  8:30am - 5:00pm
Wednesday  12:00pm - 6:00pm
Thursday  8:30am - 5:00pm
Friday  8:30am - 4:00pm
Alternating Saturdays  8:30am - 1:00pm